Parents, it's time to look at careers differently. Here's why!
9 August 2021 — Written by Raaji Naveen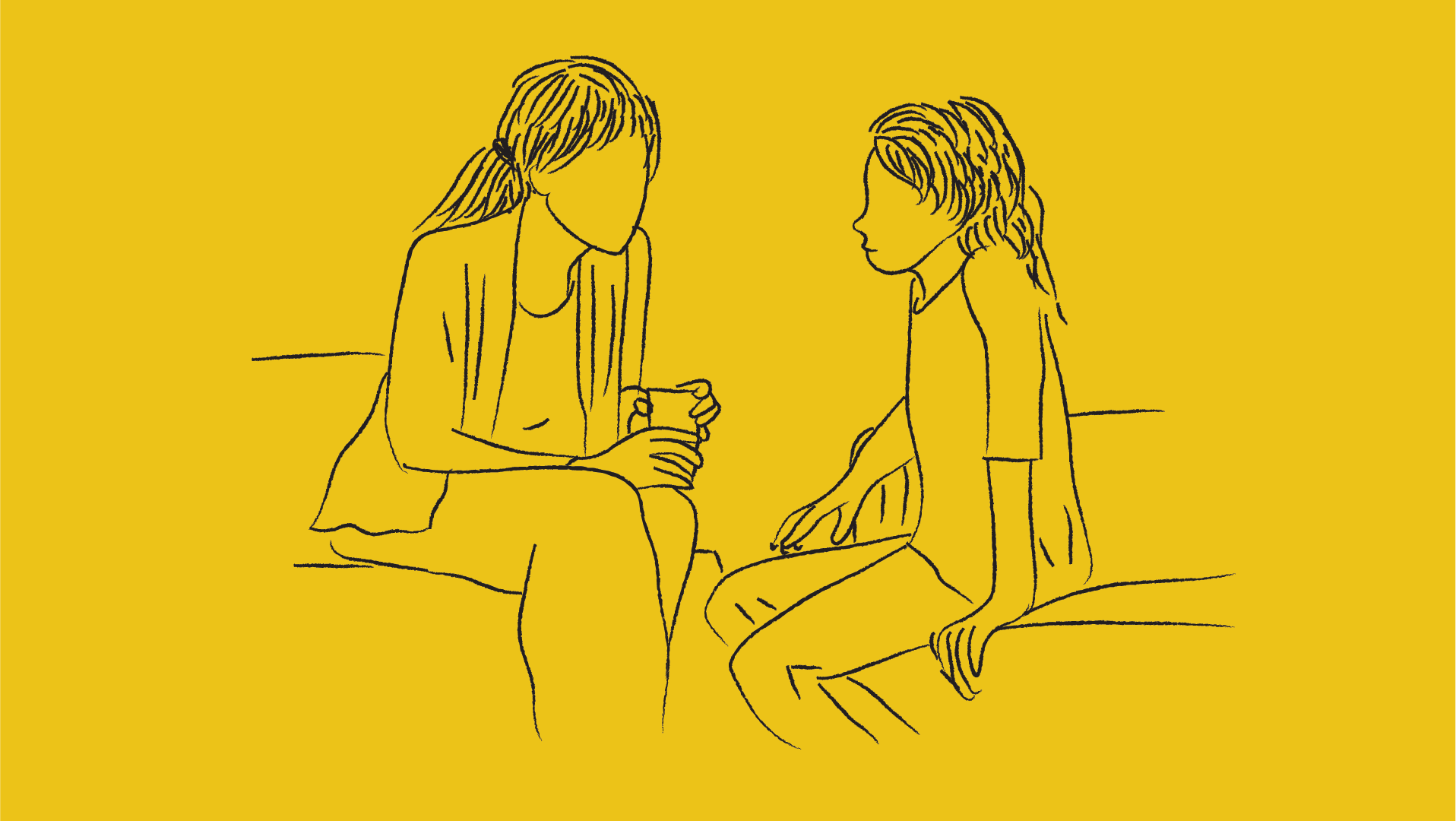 While I was speaking at an event recently, I was asked the pertinent question:
"Parents and society see education as a pathway to a good job and climbing up the economic ladder. Parents come with a set of expectations; instead of giving the child an environment to experiment, even if they fail. Your work in that respect is unconventional. How do you see acceptance of parents? What challenges do you face when it comes to parents adopting and encouraging their children to take up these alternate approaches which are a replacement for mainstream education?"
Parents often come from a well-meaning place of security for their children. Thanks to years of preconditioning, most of us see failure and experimentation as taboo. It's perhaps the biggest barrier to better learning. As an educator, I find that my role doesn't end with helping children learn. It extends to helping parents unlearn the misconceptions they have about how education "should look like".
Most parents still see education as a pathway to a good job and a way to climb up the economic ladder. I would also throw the socio-economic ladder into the mix. Some students have the added pressure to adhere to a perceived legacy of the family or even their ethnic community.
From my own experience, once a parent sees their child blossom in front of their eyes, just with a dream mapping session, their minds open up to the endless possibilities that liberal education provides.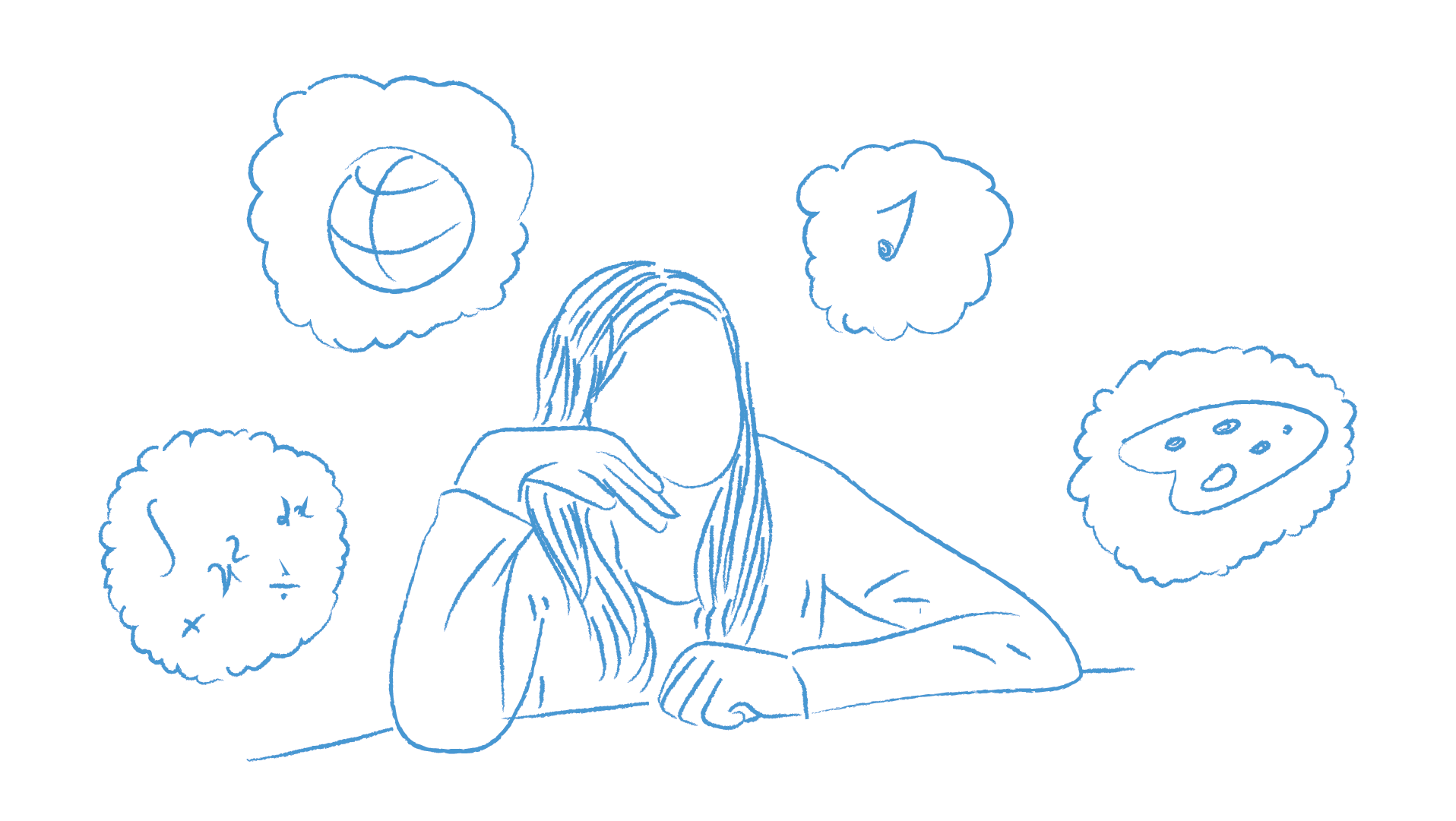 There are 7 billion people in this world, and there are 7 billion paths to purposeful living. A Mindler survey found that 93% of Indian students are aware of just 7 career options! This is saddening to hear considering that there are so many options out there for everyone. It's also important to understand that careers are not your child's sole identity. While it plays an important role in their lives, it is not everything. And it does not define them in any way.
Parents who come to us don't need convincing on this front. Most end up convincing us why Beyond 8 is aligned to their goals and vision for their child. Often lamenting how they feel unserved by conventional schooling.
How do we support our learners to go after their dreams? At Beyond 8, we offer our learners the opportunity to explore their interests in a variety of ways. From internships to apprenticeships, learners get a realistic look into the career they're interested in, before having to commit to a college.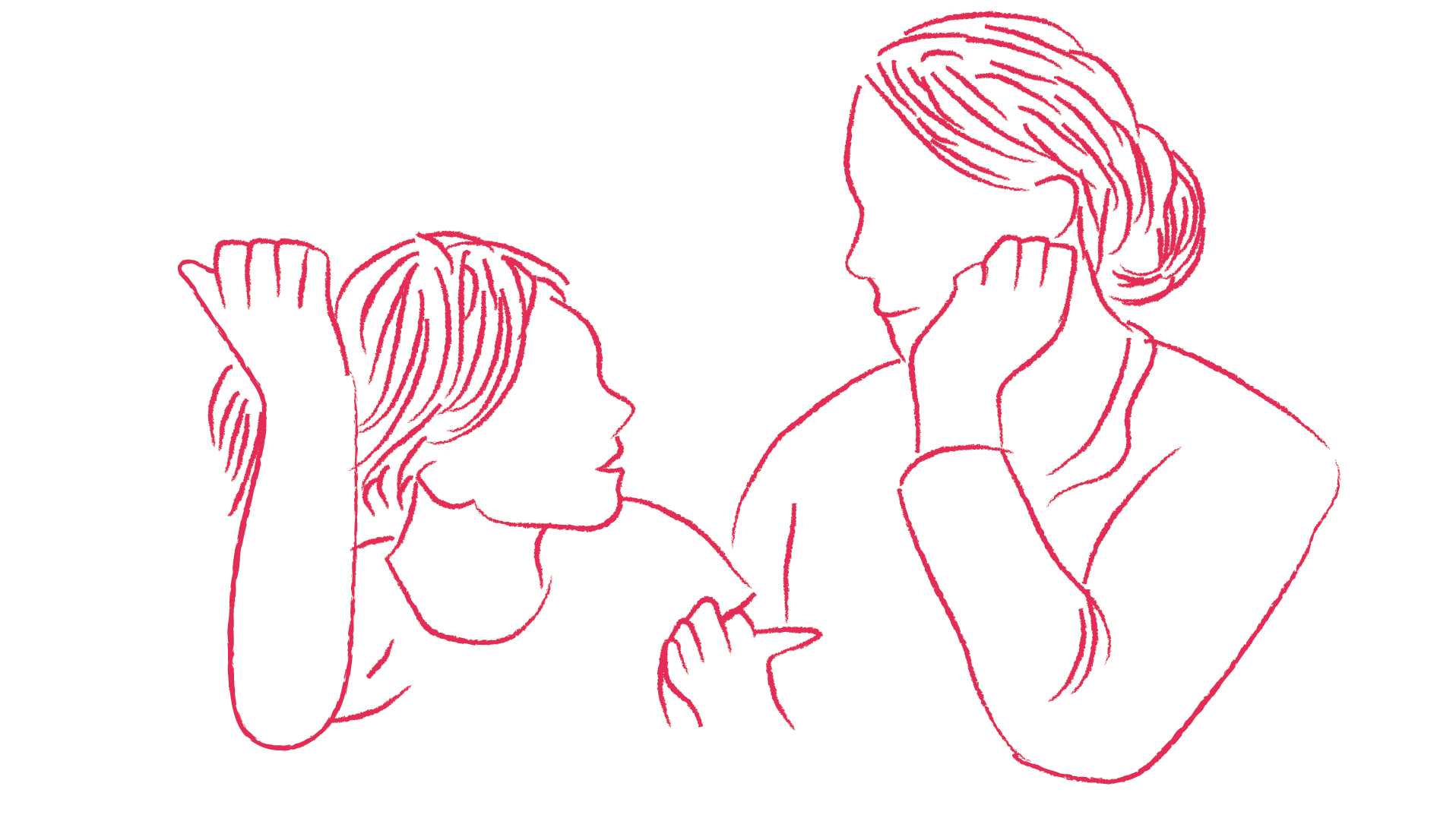 What can parents do to help their teens with choosing their career? It's simple. Show teens support. Address their anxiety and offer a helping hand when necessary. Ask questions to get them thinking about their choices. This can help teens think a little deeper about what they have in mind and arrive at a well thought out decision.
Help them prepare for the real thing by looking for opportunities to intern or apprentice. This will give them real world experience that can and it's great on a resume as well.
Our innovation is not about creating a better mousetrap that fits the needs of everyone. We are merely a catalyst that enables each learner to be who they want to be - to pursue their path - without schooling coming in between learning.
Unlearning the years of conditioning we've been subjected to with regards to how we view careers, is a journey that we all have to go through. Students, parents, and teachers alike. At Beyond 8, we offer an environment for young adults to pursue their interests through transformative pathways. Our students achieve specific learning outcomes that are essential for lasting success in work, citizenship and life.
Check out our LinkedIn or Instagram page to get a look into what we do! If you'd like to learn more about our programs, reach out to us here!