Here's how you can embrace the future of work
25 October 2021 — Written by Aishwarya Muralidhar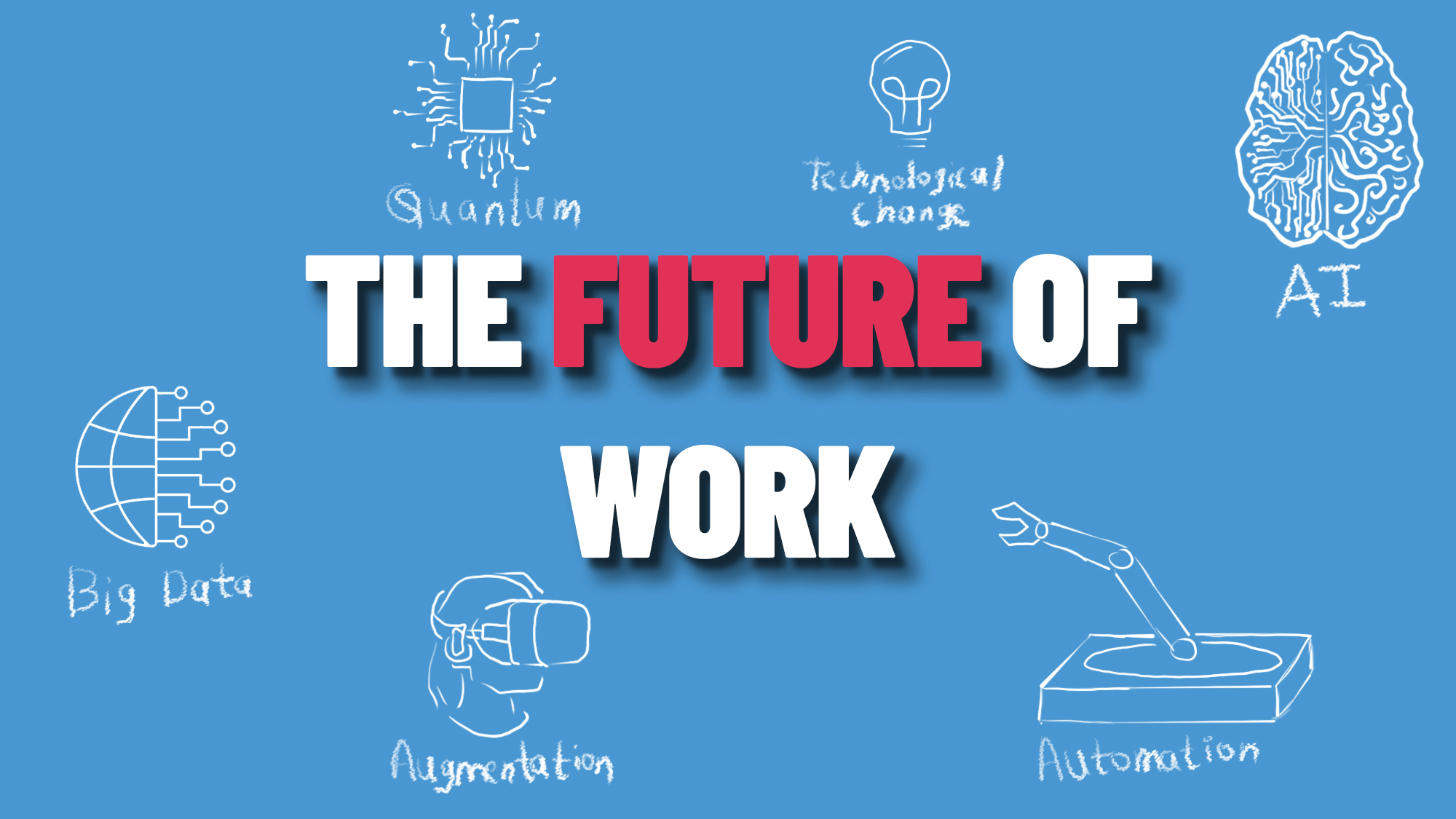 What is the future of work? How can you prepare yourself to thrive in a future that'll be shaped by automation and artificial intelligence? The latter is slated to replace 85 million jobs worldwide by 2025. Although that sounds shocking, the good news is that it will also create 97 million new jobs in the same period. How can we brace ourselves for the change to come? Sarika Bhattacharyya, Founder of BeyonDiversity, says that while we can't quite predict the future of work, we surely can prepare ourselves to be future-ready.
The job market has always been changing
The threat of new technology replacing jobs is not new. For instance, remember how we had traffic controllers directing traffic? Where are they now? Or switchboard operators. What happened to them? It seems funny how there was a time where we needed someone to physically connect our calls! But that's the beauty of technology. It evolves with time and makes lives easier.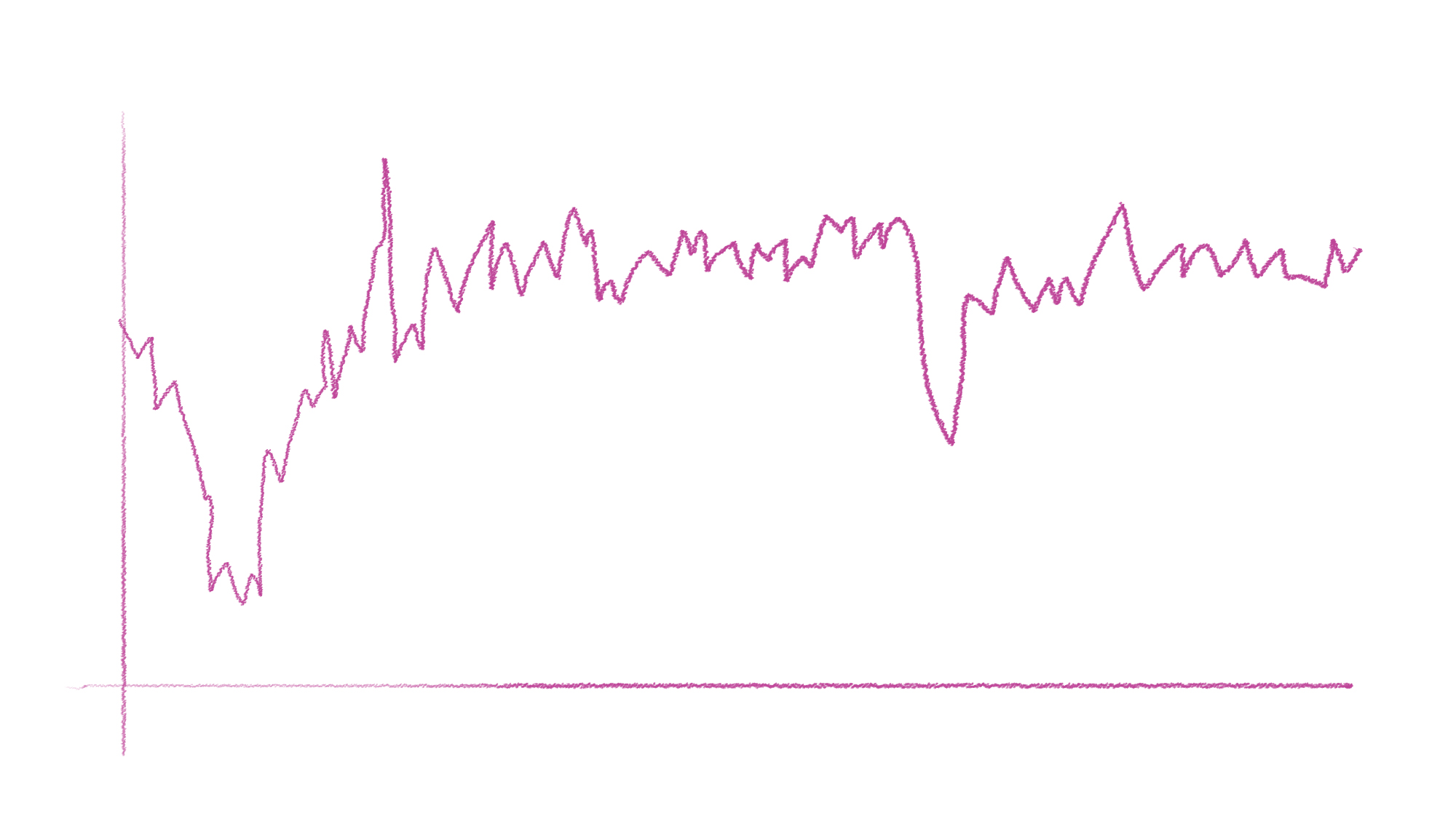 On that note, do you think before globalisation there were as many job losses as there were after that? Yes. Today's old technology was once new and overtook its predecessor. But blessed us with a comfortable world and created millions of jobs in return. We are living in the world of the gig economy and entrepreneurship. Two decades back, who might have thought about it?
https://www.youtube.com/watch?v=cXQrbxD9_Ng&ab_channel=TED
It is true that automation is the future of work. But it is most likely to change the nature of jobs rather than completely wipe them out. More importantly, you must remember that software and machines operate on inputs fed by humans. The onus, therefore, still lies on humans to make the right decisions.
Being future-ready is a choice
It might seem as if the future of work is hard to prepare for. It is not. There are three ways to be ready for the changes to come in the global economy.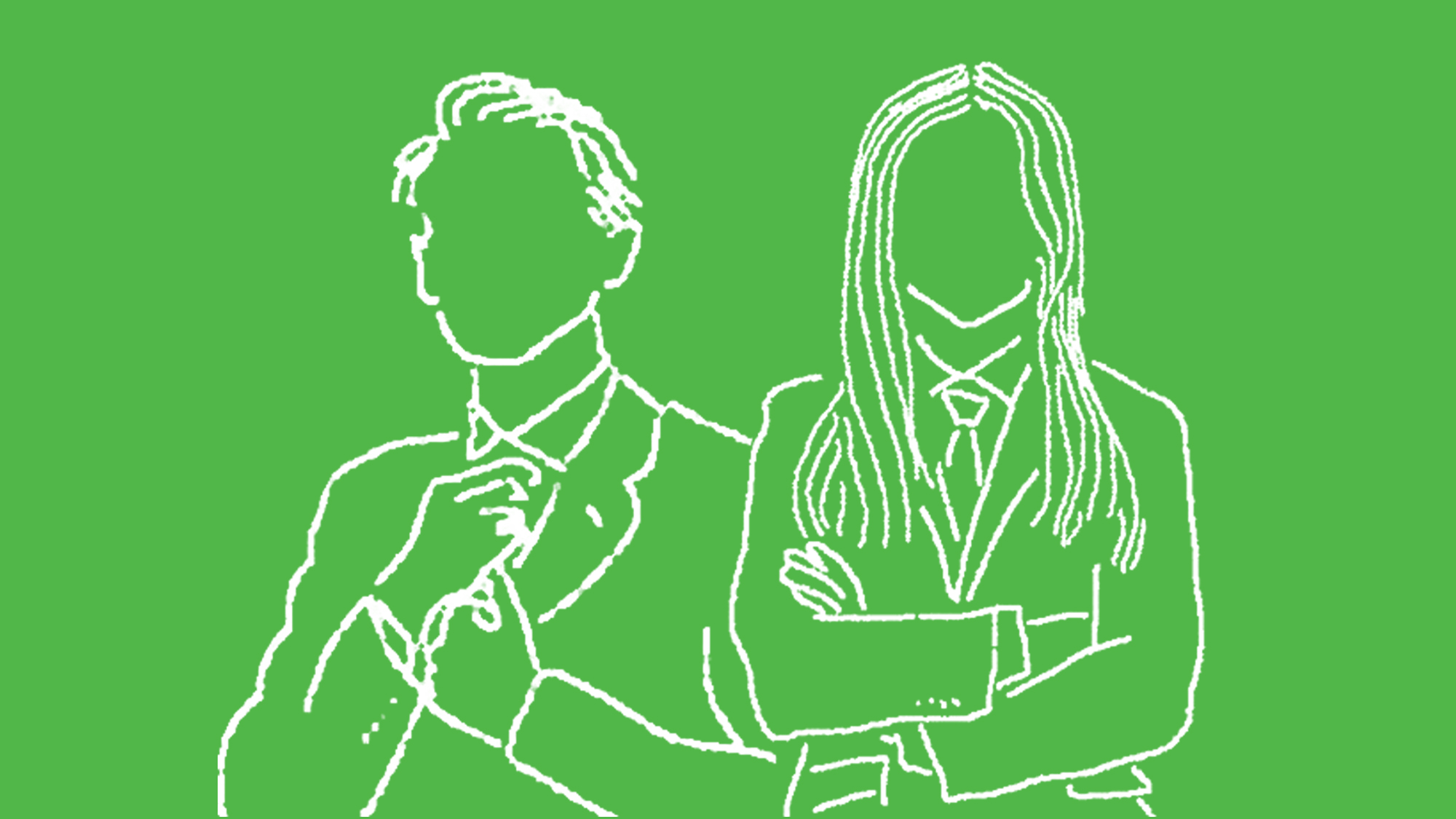 Perhaps the most important of the three, your ability to adapt is what will help you become indispensable, as Seth Godin says, in the future. While it may be hard at first, stay positive and be accepting of the change. Look for guidance and tips from coworkers or friends in the industry. Make sure to stay connected with your peers to smoothly tide over the change.
Upskilling yourself is not just great for your job but also for your personal development. And in a fast-changing environment, both technical skills and life skills are important. Make sure to stay relevant in your industry or find ways to enter a new industry by pursuing a short term course, higher education or apprenticeship. Make skill education a priority and you'll never have to worry about losing your job.
Be well versed with virtual tools
Now that you've armed yourself with the technical skills and industry-specific know-how, work on mastering essential software tools. Get comfortable with G Suite, MS suite, design tools, communication tools, and project management software. And if any innovative tool or new technology has popped up in your niche, stay on top of it!
What entrepreneurs can do to adapt
If you're an entrepreneur, you also have the added responsibility of ensuring your workforce changes with the times. Besides helping to upskill your employees, Sarika also suggests entrepreneurs focus on building an inclusive work environment.
Create a fair and supportive environment
Job seekers look for more than just the paycheck when scouting for a job. People are, rightly so, giving more importance to work environments, inclusion, and sustainability. Businesses must cater to these issues to stay relevant and attract top talent.
Invest in diverse communities to not only be inclusive but to be commercially viable
The pink economy, the purchasing power of the LGBTQIA+ community, is estimated to be worth 1.3 trillion dollars, almost a third of India's GDP. An inclusive environment offers a fresh perspective to better serve and tap into this market full of enthusiastic people ready to join the workforce.
In conclusion
The advent of the age of artificial intelligence and automation, or any new technology for that matter, should not be looked at with fear. Instead, see it as an opportunity to pick up new skills and become indispensable, the way the World Economic Forums describes.
https://www.instagram.com/p/CUZwNohPQ0k/?utm_medium=copy_link
The future of work might be moving towards automation. But life skills and soft skills will always play a role, as they have always had, across all workplaces in the global economy. Entrepreneurs and businesses must aspire and strive to become more inclusive. Besides, a better look at the diverse world that we live in also offers opportunities to grow and attract the right talent pool.
Interested in what industry leaders have to say about burgeoning topics such as this? Learn more about and register for upcoming Nudge Talks sessions here.