Have you tried Positivi-tea in your workplace?
18 October 2021 — Written by Arpit Chhikara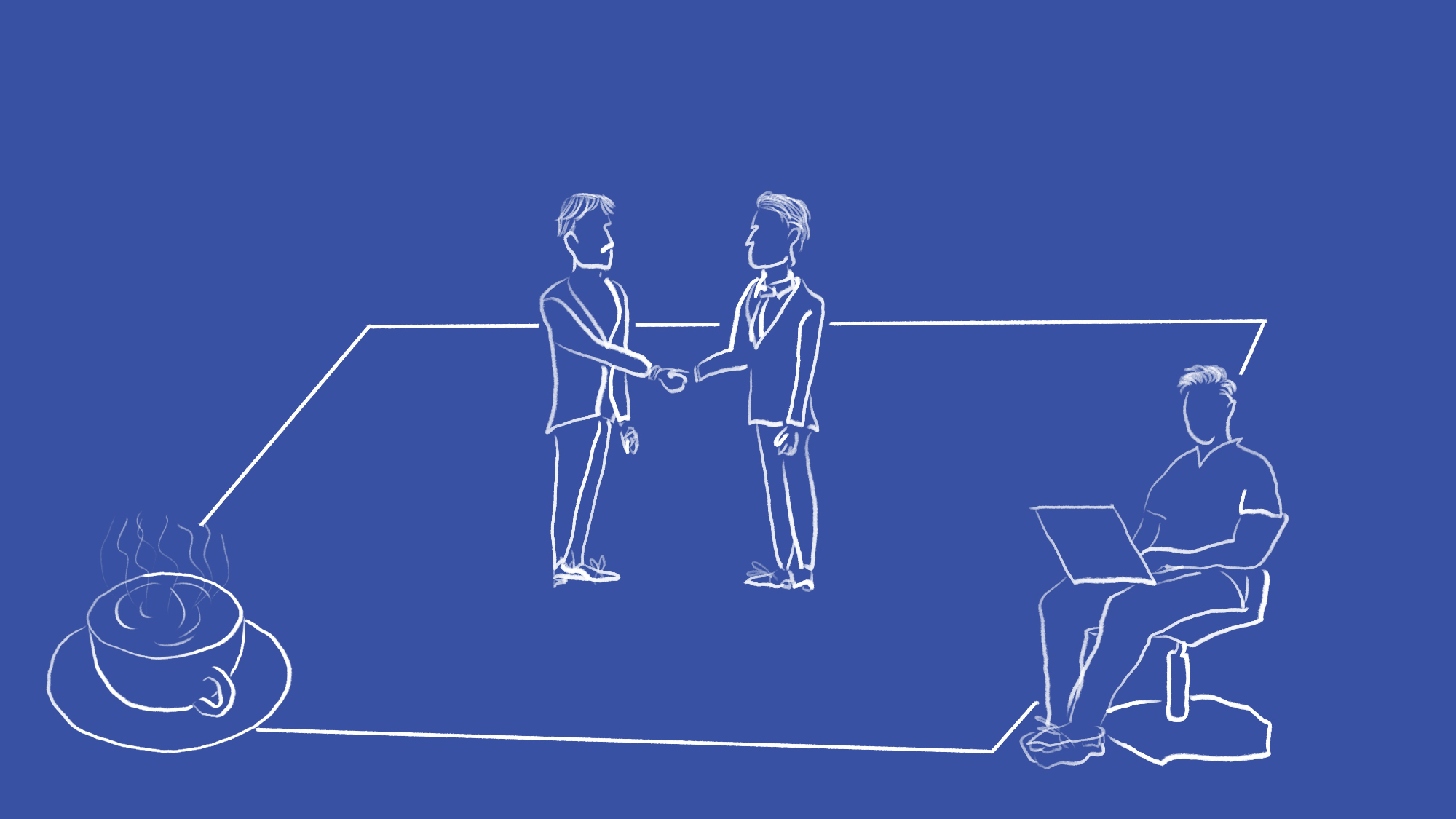 There is no doubt that organisational culture influences your productivity and propels you towards the pursuit of happiness. We recently sat down with Dr Malati Raghunath as she prescribed a simple yet effective way to be your happiest self at the workplace. According to her, it is a concoction that everybody needs to know how to brew, so read on for more!
https://www.instagram.com/p/CSqmipNlWci/?utm_medium=copy_link
Get the basics right and - clean
Whether it is cooking or setting up the right work culture, the ingredients are quite similar. Pick a clean saucer, add a cup of water to it and let it boil at low flame. Cleanliness on the outside leads to cleanliness on the inside, says Ethan Kross, author of the book Chatter and this amazing research by Harvard Business Review.
Bring on your grinding tools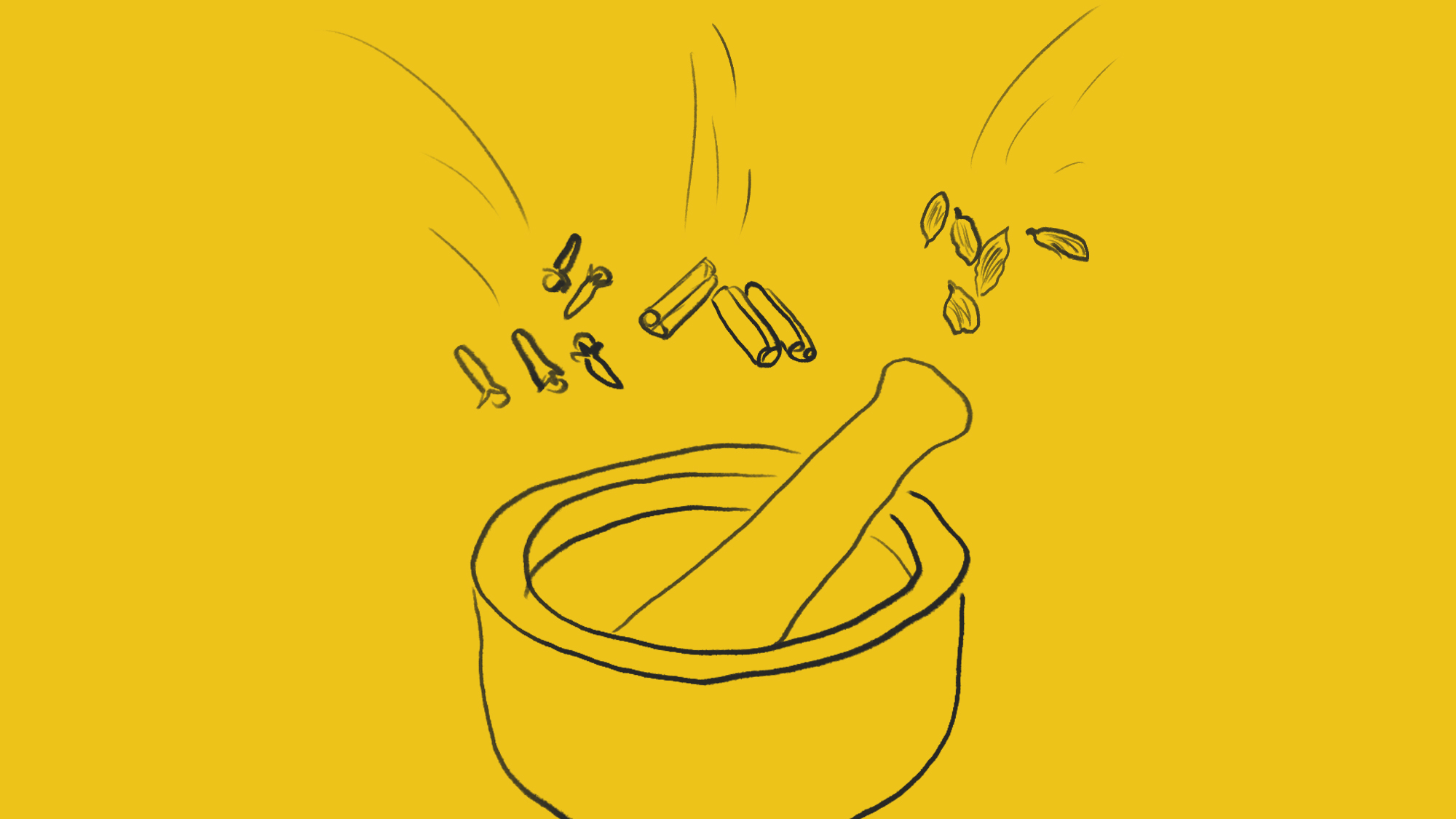 Parallelly, with a clean mental space, start grinding the cinnamon of curiosity. Why? Because curiosity is what drives people to ask questions and seek answers. If there's no curiosity, there's no imagination and without imagination, no innovation can exist. So, keeping curiosity ample, add to the mortar and grind a few cloves of creativity as well. This will help drive the curiosity in the direction of something fresh and exciting. With creativity in place, don't forget to put in a few cardamoms of gratitude. Research says that people who practise being grateful, better cope with stress and also have uplifting self-talk. Not to mention, enjoy a great of success and happiness in both personal and professional life.
Smell the magic potion brewing
Now that we have the powder of cinnamon of curiosity, cloves of creativity and cardamom of gratitude, time to let it boil in water for a few minutes. Once the aroma hits your nostrils, it is time to add the tea leaves aka the core strengths that you bring to the workplace. Because when we focus on our strengths, positive outcomes are bound to emerge.
Pour on a cup of mindfulness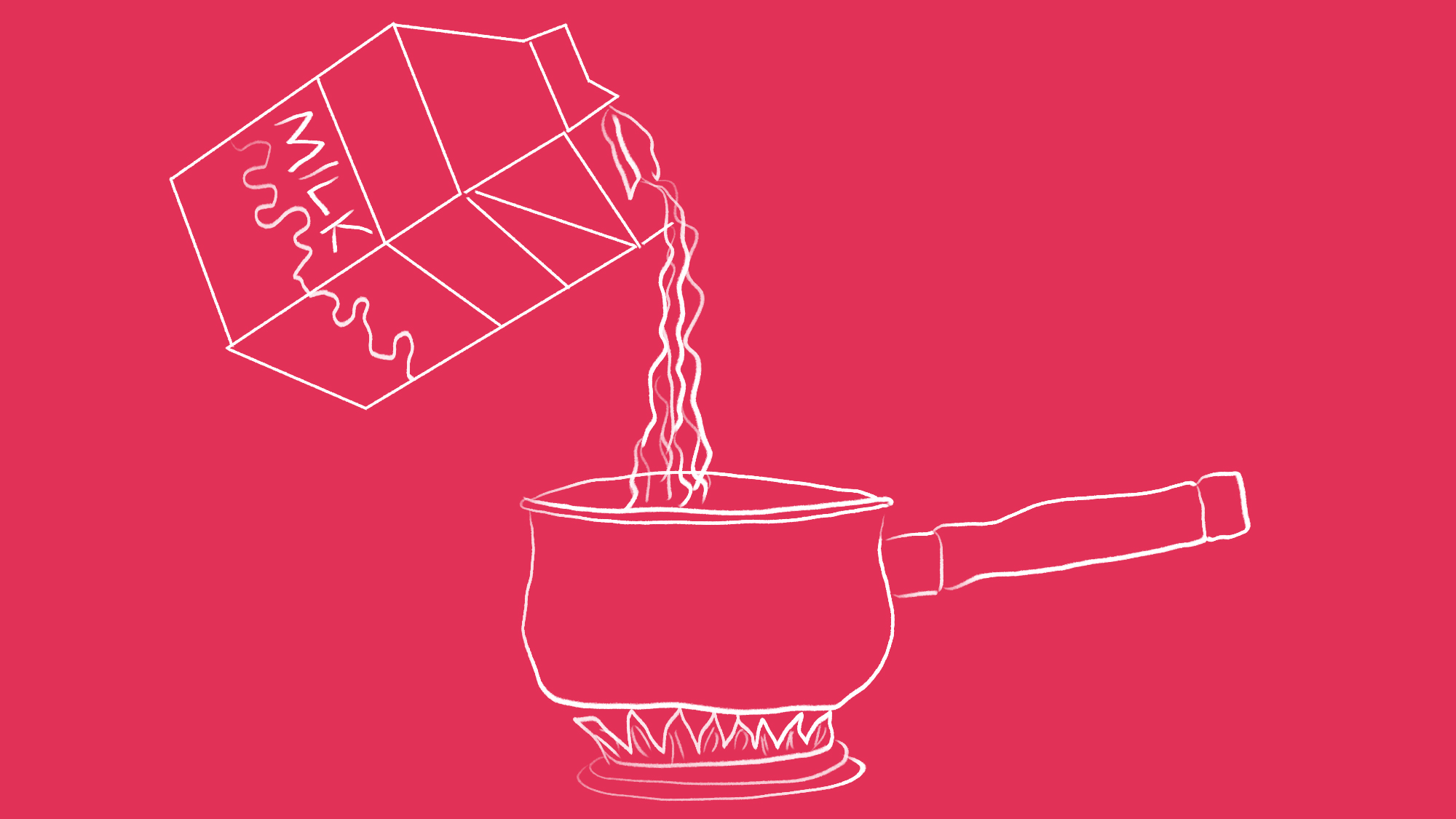 The foundation of our Positivi-tea is ready. We have curiosity, creativity intermingling with core strengths with the right blend of gratitude. To make sure that the work happens smoothly, we have to add a cup of milky mindfulness. With mindfulness in place, there is nothing that one can accomplish. John Kabat Zinn, a mindfulness expert, prescribes a daily mindfulness practice for not just better focus in the workplace but also for a better sense of happiness in life.
Put in a dose of fine humour
All work and no play won't take you a long way and to keep boredom and tiredness at bay, add the humour of sugar. Humour is the ultimate marker of one's mental wellbeing and represents intelligence in a novel form. When you have humour in the workplace, even big challenges seem doable and the team's spirit stays high. Before the boiling mix reaches the height of the saucer, make sure to stir the whole thing and even shake things up. Every now and then, we shake things up in the office with a surprise get-together or a team-building activity, right? The same applies to Positivi-tea as well.
Aim for perfection, stop at excellence
When your tea has the perfect colour and texture, it is time to make sure that the negative thoughts are filtered from it. Not that negative thoughts are inherently bad. But being on the side of optimism and gratitude leads to better productivity, says Matt Ridley, the author of Rational Optimist. Once you've filtered the negative thoughts and poured the magical drink into the cup of belongingness, it is time for a surprise.
Sprinkle some kindness, serve with a smile
Add a few chocolate chips of random acts of kindness to make the tea taste even more delicious. Kindness and empathy are the virtues that serve both us and those around us. Your Positivi-tea is now ready but the power to serve and share it comes with a responsibility. And what is that? You have to smile while doing it!
The recipe for workplace happiness is quite simple, right? Only if you know how to be the Positivi-tea as Dr Malati describes. When done right, one's pursuit of happiness leads to mutual growth at the workplace and ultimately leads to better focus, productivity and a feeling of gratitude. The next time you're wondering what to sip on during the break, try this magic potion with your peers.
For more interesting pieces on finding happiness and success at work, follow our Instagram page and blog. How do you brew your cup of Positivi-tea? Write to us at contact@beyond8.in