5 surefire ways to lead your people to success: lessons from the top!
29 July 2021 — Written by Arpit Chhikara
Insights from the CEO of Apollo Hospitals on what makes a 'people's leader'
Leadership is the skill that makes people move towards a common goal and vision. But is leadership all about leading others? Of course not. Leadership is equally about leading yourself. Dr. Sathya Sriram, CEO of Preventive Health Apollo Hospitals, says that having a clarity of purpose and vision sets the direction in which the organisation leads. Plus, you need to have a mutually trusting and supporting team and environment because both these elements facilitate one another. Lastly, she believes leaders lead by their deeds by being a pace-setter. If you're intrigued by her insights, let these life lessons from Dr. Sathya Sriram further inspire you!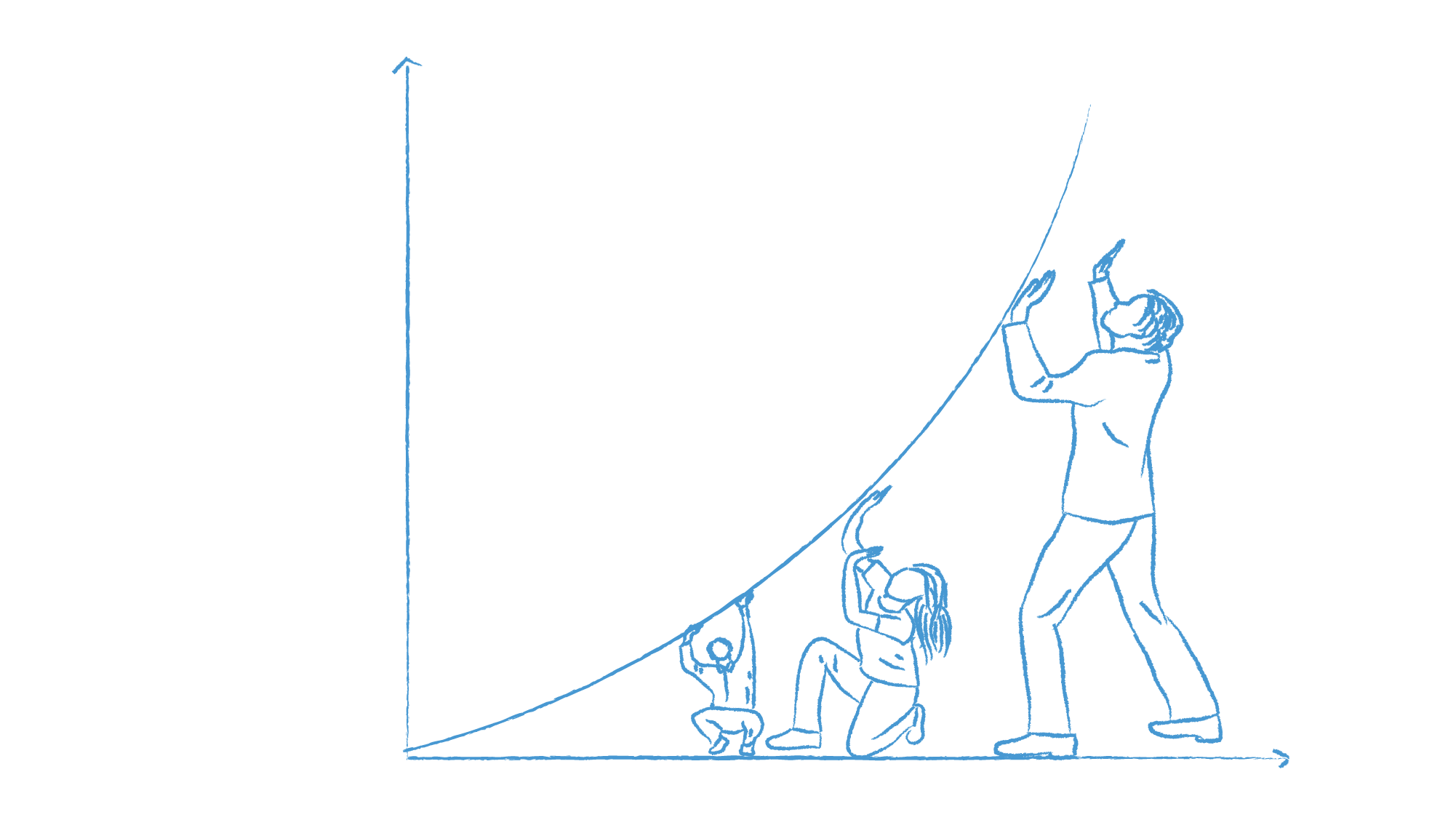 Over the years, Indian corporate leaders have spent more time focussing on internal issues than external rewards, says HBR. But we have a long way to go before such a transformation occurs in every workplace. As a leader, one must create reasonable boundaries between work and life so that employees have something other than work to do and come up with new and creative insights. This is where hobbies, yearly travel breaks and reading can immensely help. For people to give their best, they have to feel their best. Some questions that can make corporations thrive might include:-
Are team building meetings becoming more like a chore?
How often do people go vacationing and is it because of heavy work-load?
Why do we have junk food in the canteen when we take care of our employees?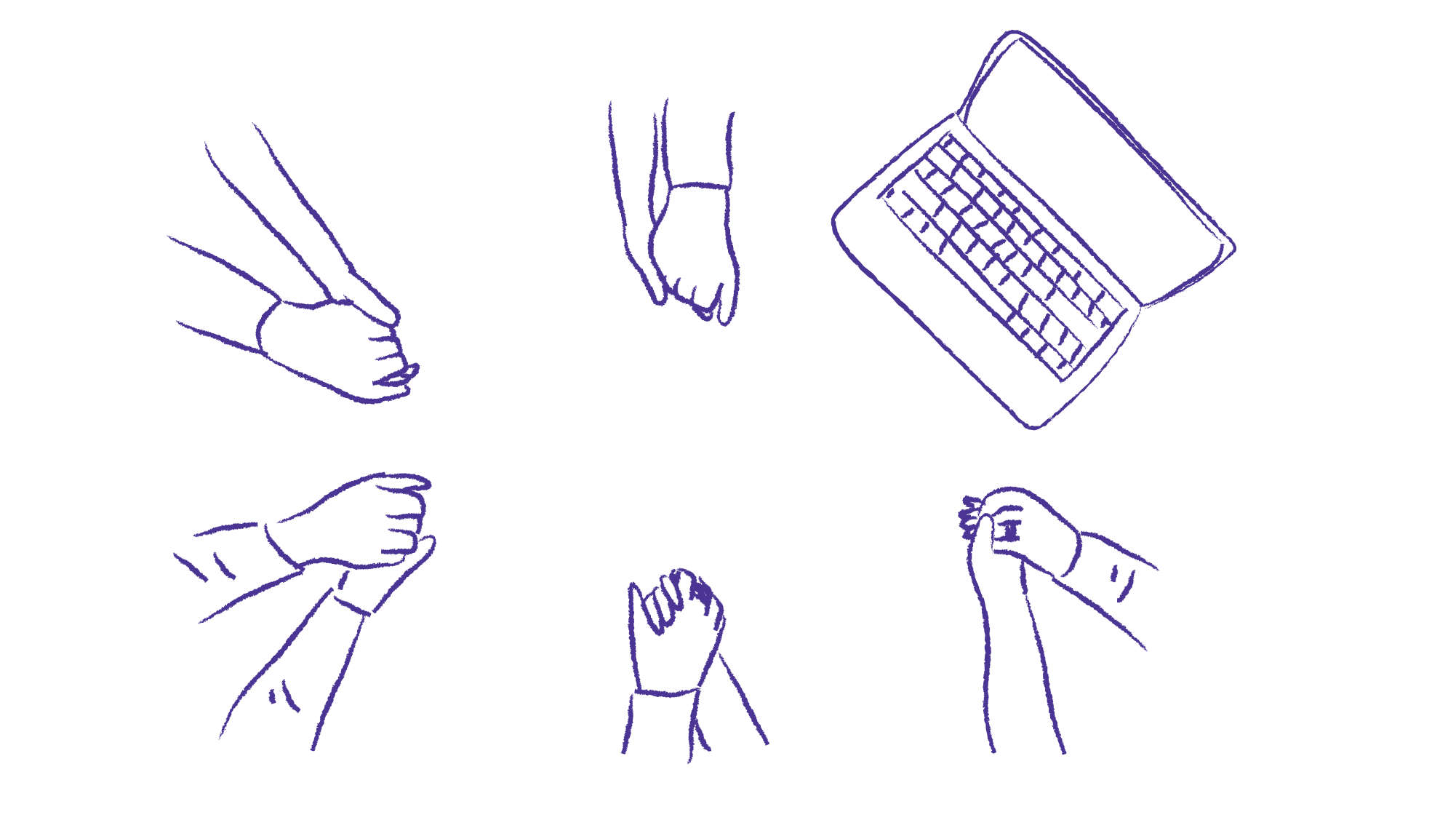 Since 2020, remote work has become mainstream. To thrive in a virtual work environment and build connections that are as deep as we had in the pre-pandemic era, you have to start with the honest intent of knowing a person. Don't just stick to agendas and meetings all the time. Take time out to simply engage and catch up with your team. Appreciate each other's walls even if there are no elegant paintings on them. When someone's child says hello on-screen, respond with a hello and smile. Remember, first you're a social being and then a corporate employee. Not to mention, use unique backgrounds on Google Meet to showcase your personality. Encourage people to take part in team building activities and have executive coaching and leadership programs in check.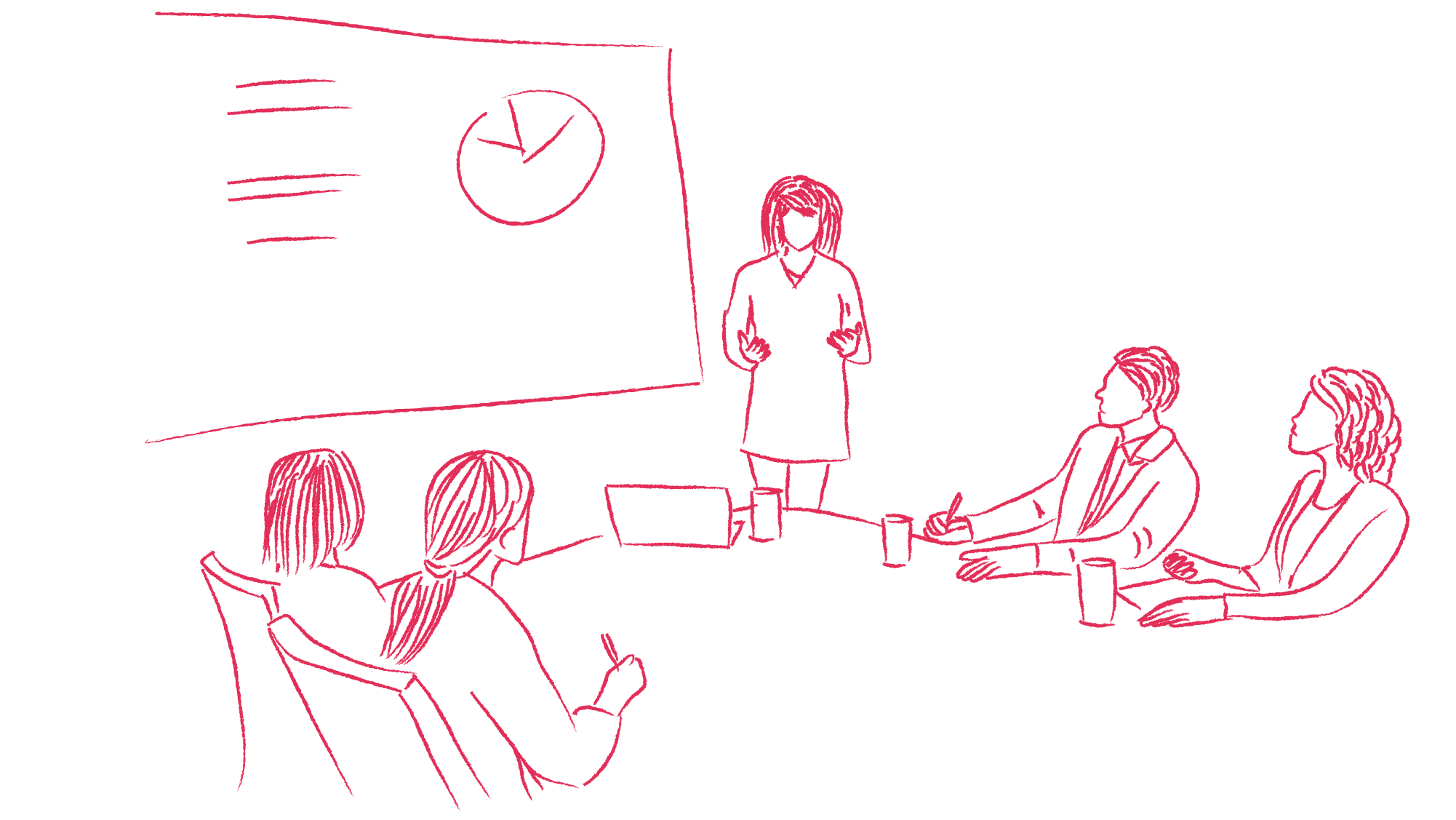 Glass ceilings will soon become a thing of the past. Women have held the position of head of states and countries in only 20 out of 119 countries. But slowly we are seeing women emerge as leaders. In 2020, 33 out of Fortune 500 companies had women in senior leadership roles, a number which has risen to 41 in 2021. Women are now actively pursuing their education and career with utmost bravado. We do have a tokenism and diversity-inclusivity checklist in certain places, but at least such topics have entered our talks. Soon enough, there will be a paradigm shift and we'll see an improvement in work culture. The world is now realizing that women leaders are more compassionate, have a reliable gut feeling, and seek to nurture collaboration. Plus, a large number of household purchase decisions are made by women and women leaders know women consumers much better than men do.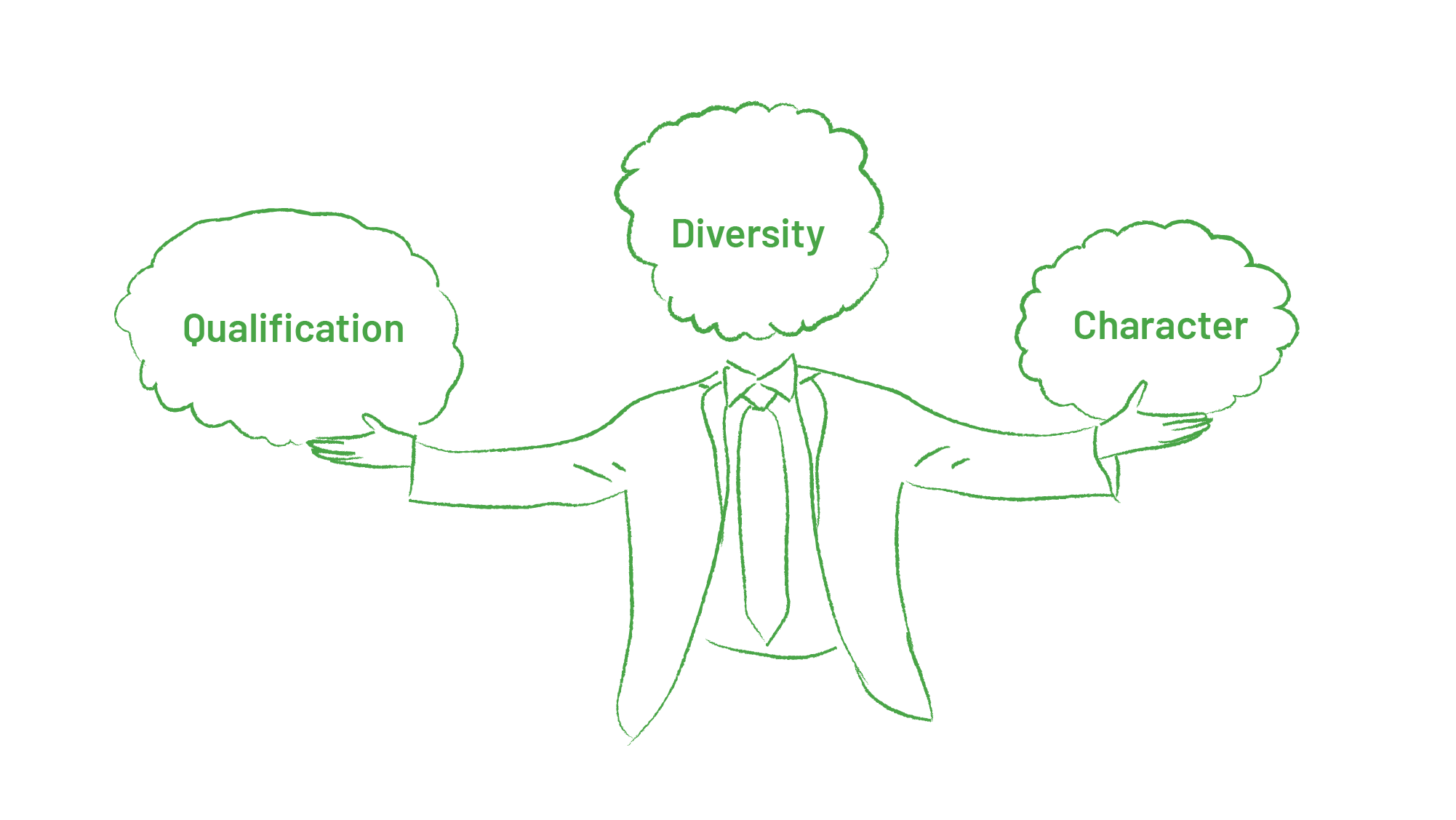 Hiring the right talent pool is the first step to improve work culture. Some years back, I was looking for a graphics designer, recalls Dr. Sathya. One person at my office said he wanted to show me his portfolio. But that person was in a different role. Nevertheless, I gave him an assignment to do and he did phenomenal work at it. Later I came to know he was working in a role he didn't like to keep his job. I immediately got him transferred to the graphics design role and his talent and skills were unleashed from that day on. That was when I realized that instead of hiring to fill positions, we must hire for people's ability to share diverse ideas and bring in new perspectives. This aspect of organizational practice is what Daniel Pink also describes in his TED Talk and his book Drive, a must read for building 21st century leadership skills.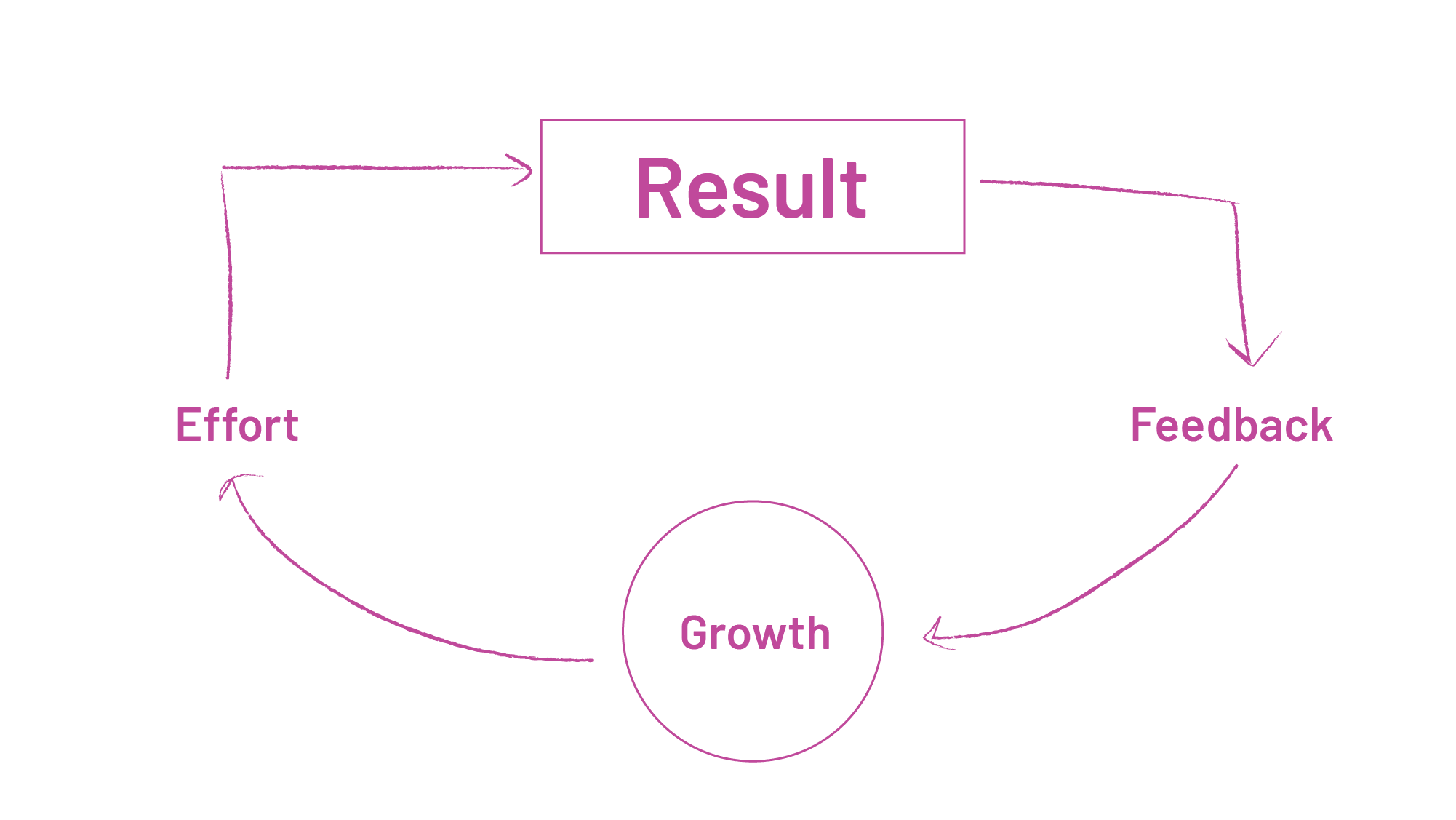 When it comes to feedback, leaders start by appreciating even the smallest of efforts that people do. This helps one feel respected for their deeds and the bond across leadership hierarchy deepens. I once praised my assistant and it immediately touched her heart. Whenever you can, be spontaneous with feedback, be it - developmental or appreciative. Because if the moment passes, you might lose the chance to add value to someone's work. If you have to wait for a brief time, do so but make sure you give feedback. Don't let personal inhibitions get in the way of mutual growth. Also, try to feed forward as much as you give feedback. The former is for positive actions and the latter is for where there's scope of improvement. In short, aim to magnify each other's strengths and minimise the shortcomings.
Transformational leadership is something you learn over time by having a growth mindset. "When I was working at the Hindu", says Dr. Sathya, "I was good at marketing but not the best. So, I hired people better than myself. Staying in their vicinity, their wisdom rubbed off on me. I improved my skills by having the courage to accept myself being open to changing. Such an attitude brings with it an energy that is felt in an organisation. People come to you with results and value your feedback. You feel invited to meetings because your team looks up to your presence." To sum it up, if things move the way you intended and everyone feels connected to a solid vision, you're on your way to excellence - in life and in leadership.
We hope you were able to draw inspiration from Dr. Sathya's life experiences. Join us for more inspiring Nudge Talks as they unravel here.