Moving back to India with your teen? Here are 5 things to know
9 July 2021 — Written by Aishwarya Muralidhar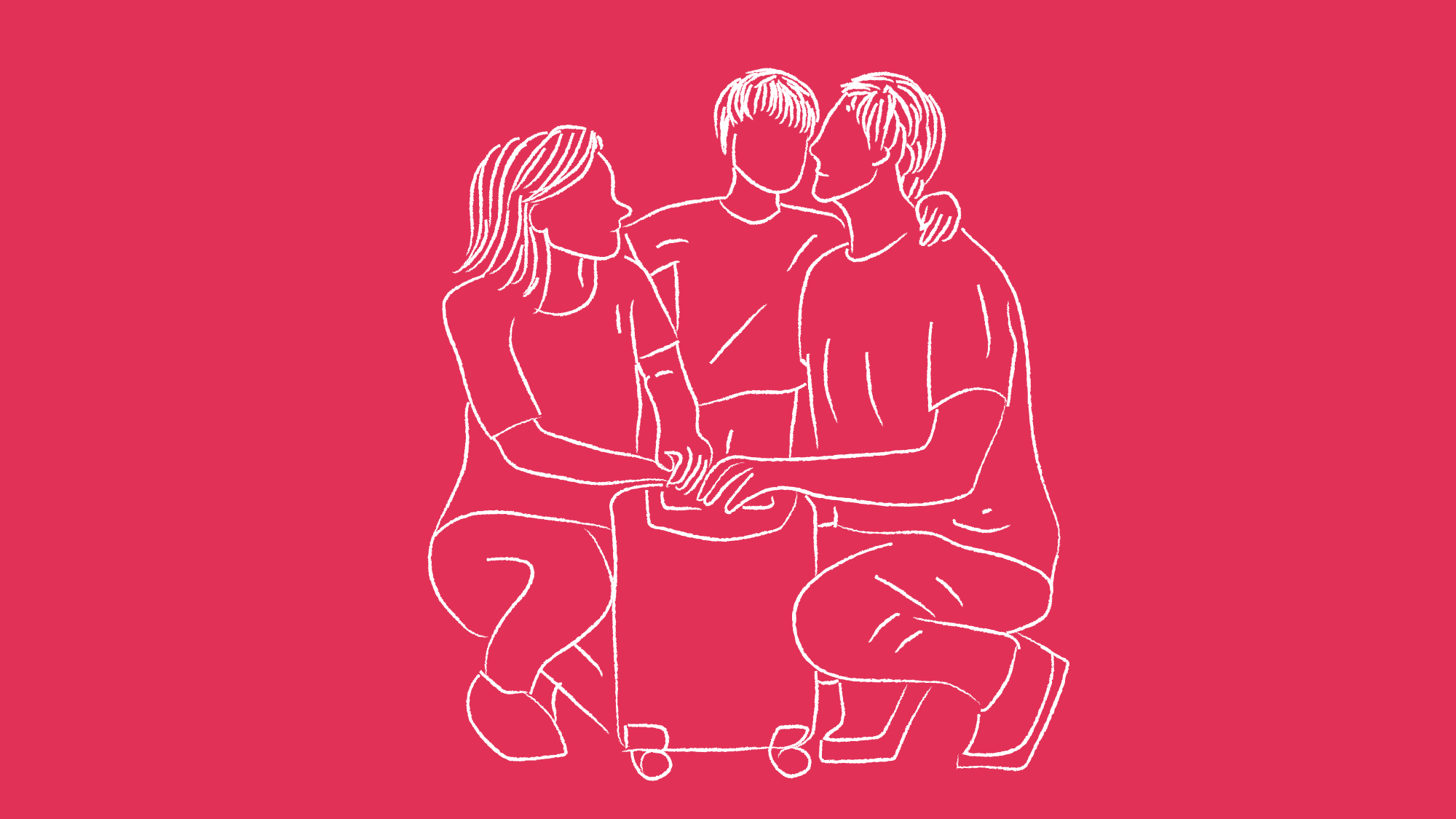 Moving back to India with your family can be an exciting adventure and life-changing one at that. There is an incomparable sense of belonging that comes from re-connecting with one's roots, traditions and families. But like any major transition, a move like this comes with its fair share of challenges - especially when it involves shifting children to schools that are drastically different in their approaches and cultures. However, knowing these challenges and how to address them can go a long way in making the move smoother on your children (as well as yourselves!)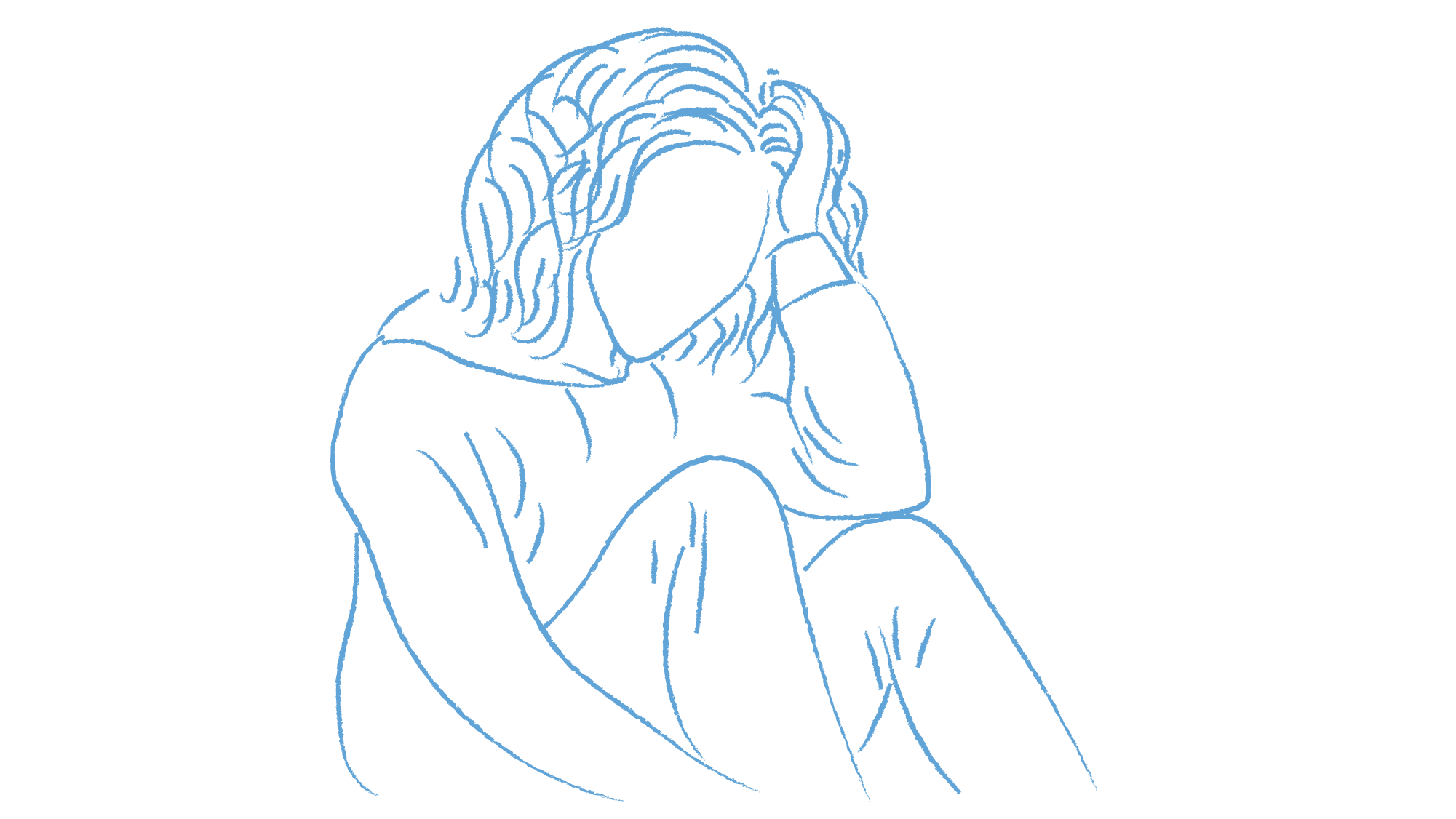 Teens who have lived abroad for most of their lives would have likely formed a strong social circle in their old schools. Let's face it: asking them to let go of these bonds to move to another country will come with some resistance. Leaving the only life they ever knew can make them feel lonely and isolated in the initial days.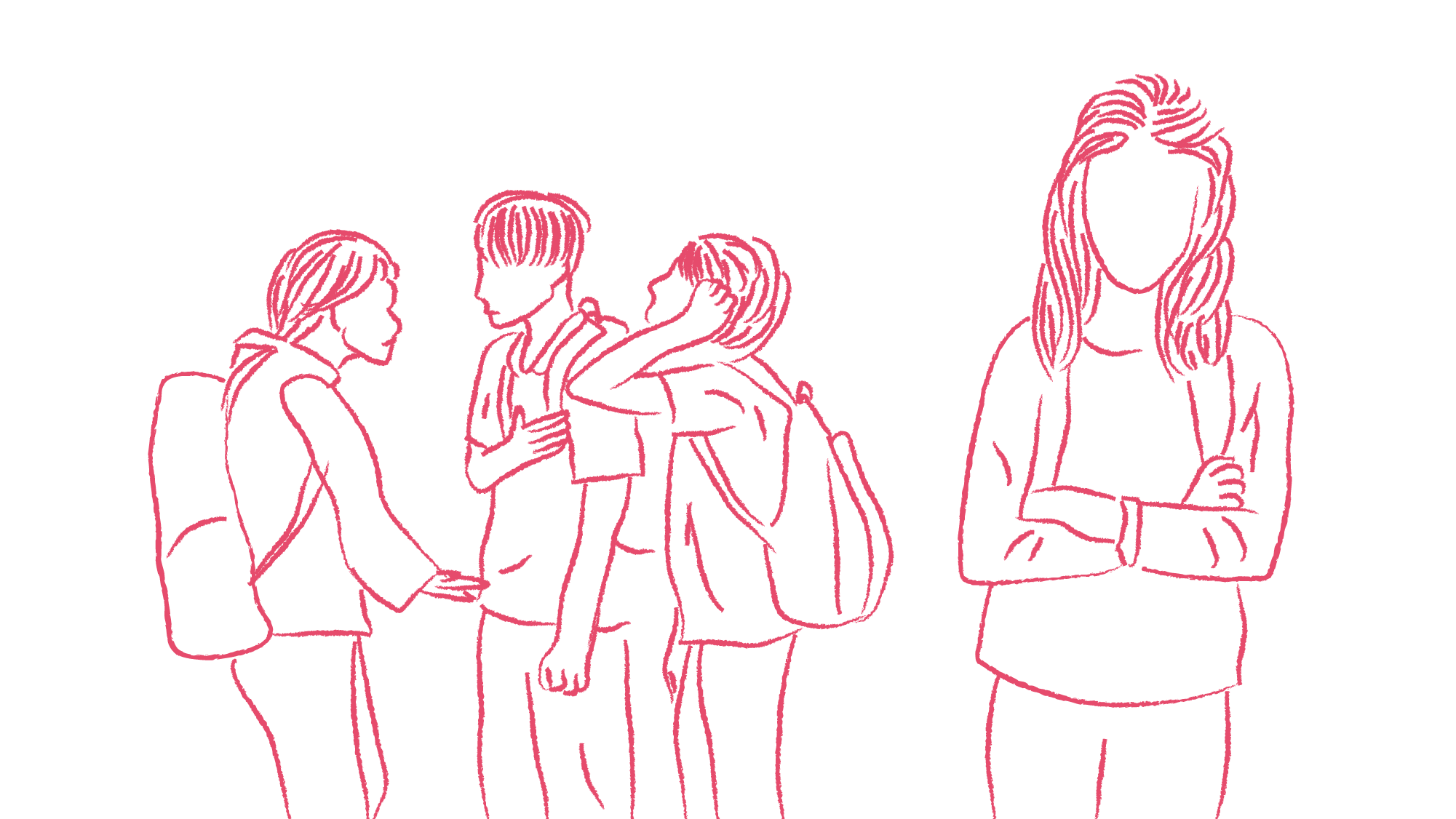 Moving schools is difficult as it is. However, moving to a different country throws another wrench into the mix. There is a possibility that it might make them feel like they are stuck between two cultures. NRI teens can feel like they don't belong and might have a tough time with their identity. Acknowledge this and prepare them for what's to come. They might feel alone and closed off at their new school, so there must be an open line of communication.
Reiterate that they are not going through this alone and if you're struggling with the move, share those experiences! Find ways to help them interact with other teens in the community/school. Sign up for events that you can attend together, or connect them to someone you're familiar with at school.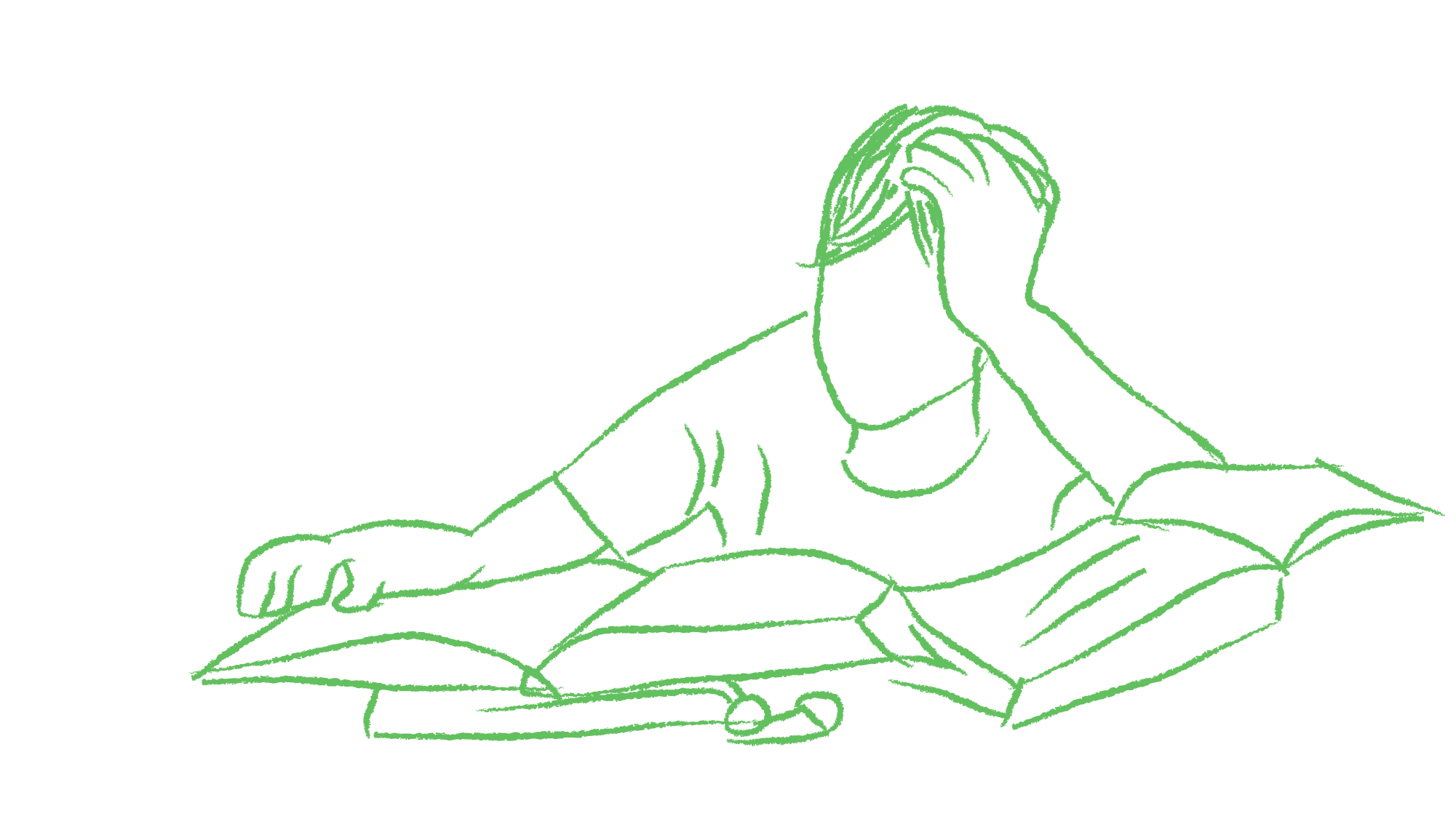 There are a few reasons why this can happen. Does the school offer a different curriculum than the one before? When moving across countries, this is bound to happen. The best thing you can do is find a curriculum that closely resembles that of their old school. You don't want to put your child in a school where the academics are too rigorous that they'll struggle. Find the right balance (make sure to rope in your teen while making a decision) and hire a tutor if necessary.
Another reason for poor academic performance is stress. It might all be too much for teens to handle, and they can fall behind. Give them time to settle in and try not to be too harsh about their grades.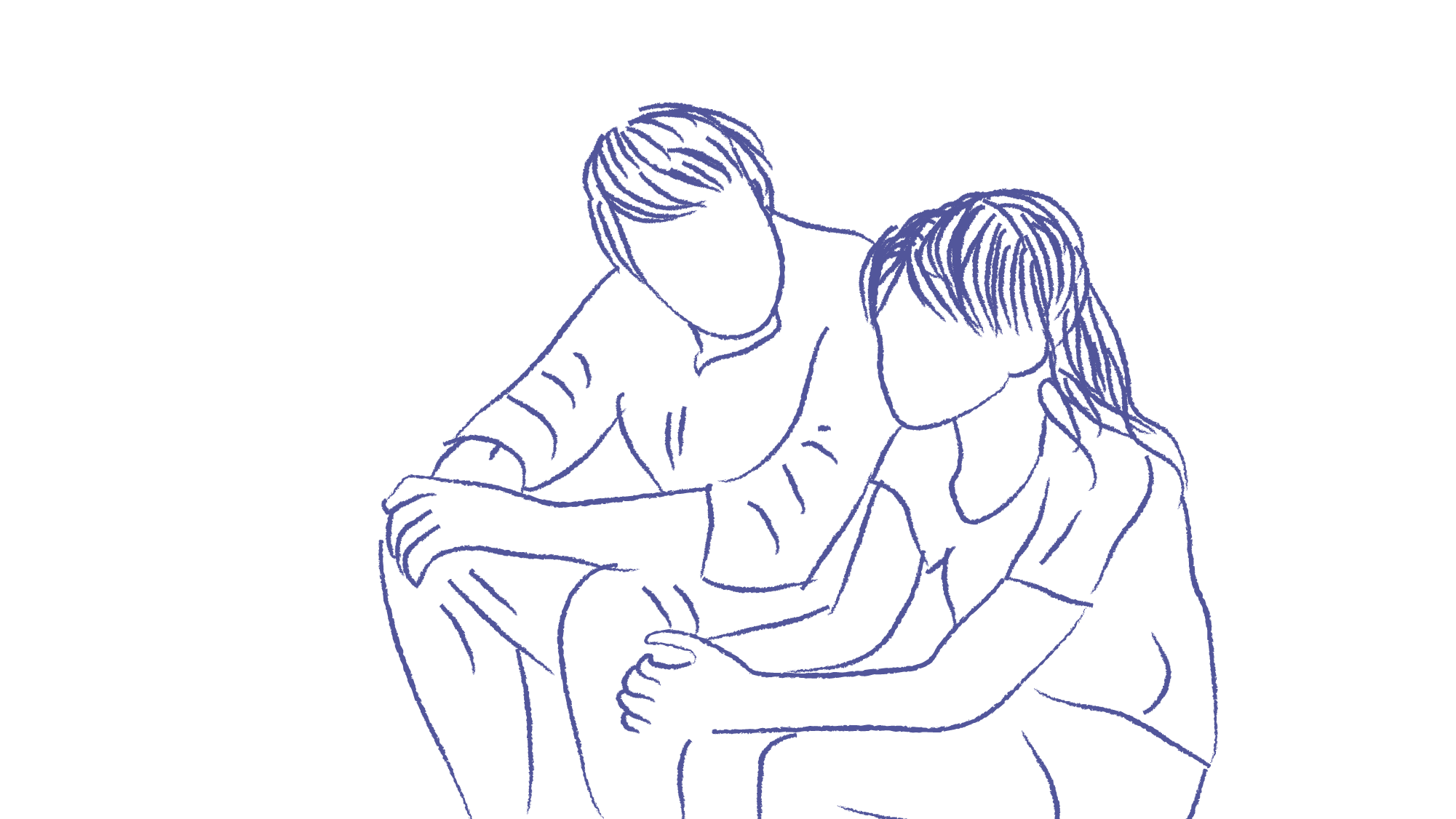 Know that it'll take your teen some time to adjust to their new surroundings. Open a line of communication with your children so that they can express their tumultuous feelings. Reach out to teachers at their new school and fill them in on the situation. Although your teens will eventually find their groove, be aware that they'll have to take their own time to get there.
As parents, it's second nature for you to worry about your children. And moving across countries, as we've seen, can be a challenging time for them. So what can you do to soften the blow?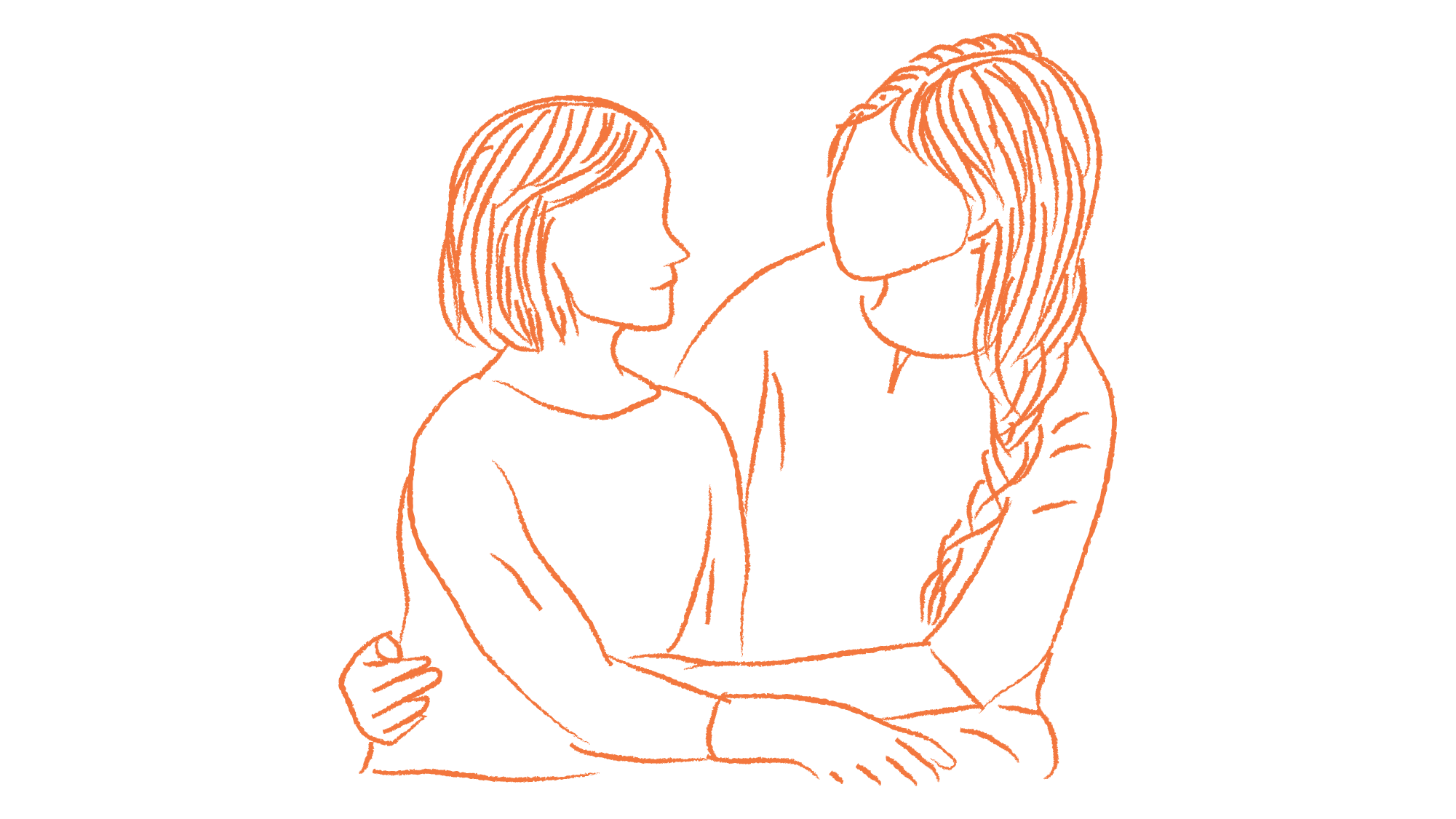 Let them help with the move.

Moving is a huge task. Never mind the logistics that go behind moving across countries! Include your children in the decision-making process during the move. They can help pick out colours for the walls of their new home or be in charge of what to keep and what to throw away.

Whatever the task, let them take ownership of it. Step in when you need to, but the point is to allow a level of control and responsibility.

Validate their emotions

Changing schools and having to make new friends can be overwhelming. Let them know that their emotional struggles are valid. They might feel angry about having no control over the events that transpired. Or upset that they're losing their friends. Talk to them about what to expect beforehand. If not, make sure to check in with them to see how they're coping. Don't hesitate to seek professional help if they're struggling.

Give them something to fall back on

Did your teen have a hobby that they did back in their old school? An extracurricular activity that they liked? See if you can find a school that offers the same. Did they visit the library every weekend? Try providing the same option at your new home as well. It'll help bring a sense of normalcy back into their lives. Help them maintain a familiar schedule so that they don't feel like their lives have completely changed.

Help them stay in touch with their friends

Friendships are perhaps the hardest part of a move for children. It can be a traumatic process, so try to help them any way you can. It can be difficult when you're moving across the globe but help out however you can. Encourage your teen to spend time with their old friends and let them know that their friendships matter.

Explore alternatives to traditional schooling

Schools and curriculum don't have to be rigid. Look into schools that offer liberal education. They offer your teen the choice to choose their own subjects and learn what they want to! This can give them the opportunity to pursue their interests and a sense of control over their education too. At Beyond 8, we offer our learners returning from different schooling backgrounds a plethora of subjects to choose from. This spans from natural sciences, social sciences, arts and the humanities. Help them build their own unique path to college and success!
Moving to India can be relatively smooth if you know what to expect and how to address individual challenges. Finding a high school program that supports your move through personalised learning and liberal education for your teen can go a long way.
For more on how Beyond 8 can help you with your move to India, get in touch with us through our website (www.beyond8.in) or email us on contact@beyond8.in. Stay tuned for more insights on how you can make your transition back to India.